Back
V
£2.60
With their clean crisp flavour, lettuces are the central peg to a salad from which you hang the rest of your ingredients. There are numerous varieties to choose from – the firm crunch of an iceberg to the floppy, supple loose leaf – but each is defined by a freshness and subtlety of flavour.
This product is sourced fresh from the market just before your delivery. Whilst we typically source from the below country of origin, on occasions this may be subject to change depending on market availability.
Country of origin:
United Kingdom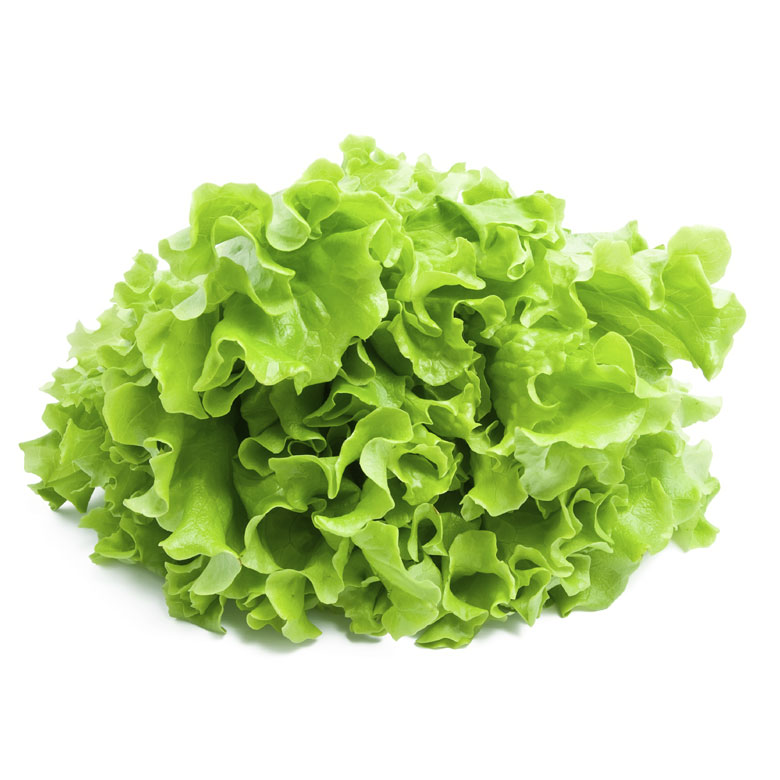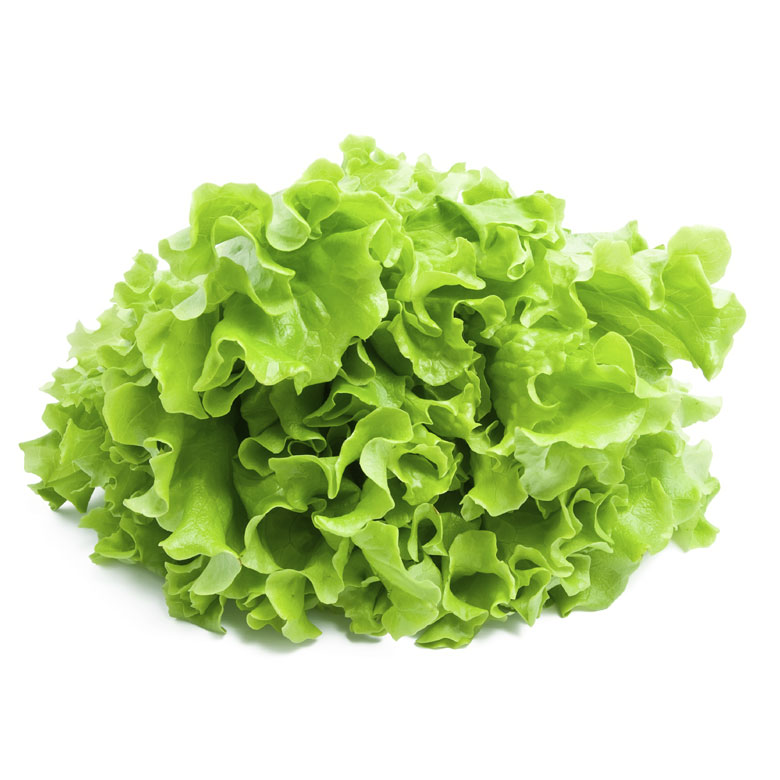 What's in this collection
Product information
Storage details
Keep refrigerated.
Processor
Chi Foods Ltd
Using Product and Allergen information
Product information is provided here as part of our effort to give you the best possible online shopping experience. We take great care in preparing this information and checking it with the producer. However, the information provided here is not intended to be a substitute for reading the product's actual labelling once you receive it. Whilst we continually aim to update the information with the very latest data provided by producers, there may be some cases where it is subject to change. Equilibrium Markets is unable to accept liability for any incorrect information provided. Your statutory rights are not affected. If you require more product information than appears here, please contact the producer directly.