Back
V
£2.38
Hailing from the brassica family, broccoli is a green, stem-like vegetable with dark coloured buds sprouting from a pale central branch. Equally popular is the purple sprouting variety distinguished by its thinner, less compact stems. Full of vitamin C and fibre, it is used as an accompaniment to many baked and roasted dishes as well as a more central ingredient within Asian stir-fries.
This product is sourced fresh from the market just before your delivery. Whilst we typically source from the below country of origin, on occasions this may be subject to change depending on market availability.
Country of origin:
Spain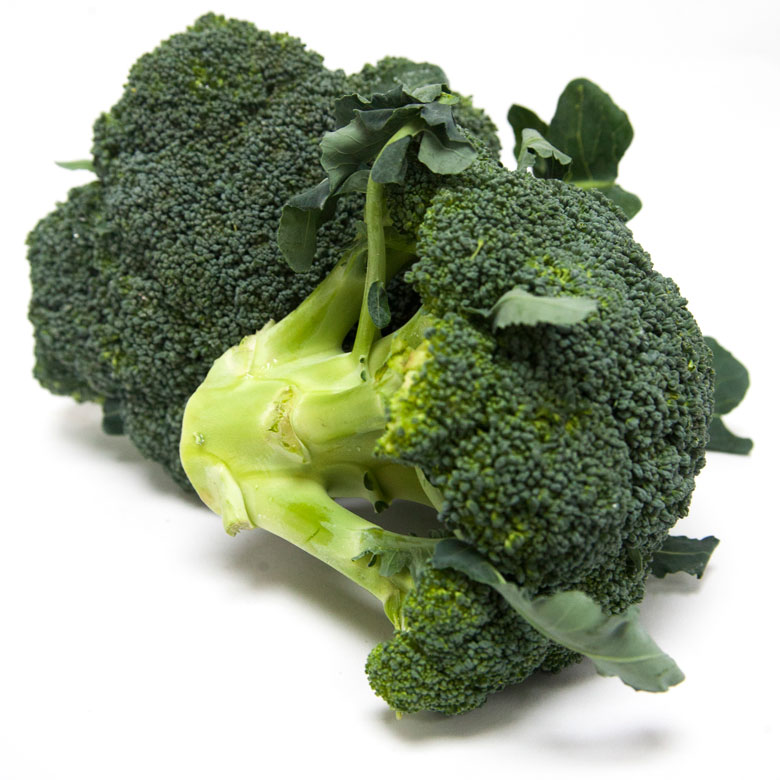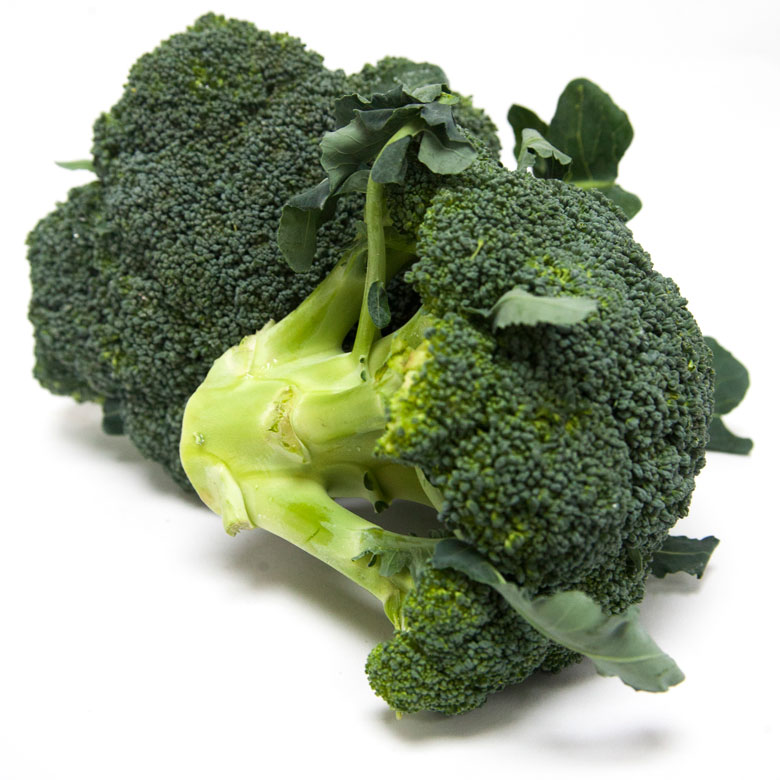 What's in this collection
Product information
Storage details
Store in a cool, dark, dry, place.
Processor
Chi Foods Ltd
Using Product and Allergen information
Product information is provided here as part of our effort to give you the best possible online shopping experience. We take great care in preparing this information and checking it with the producer. However, the information provided here is not intended to be a substitute for reading the product's actual labelling once you receive it. Whilst we continually aim to update the information with the very latest data provided by producers, there may be some cases where it is subject to change. Equilibrium Markets is unable to accept liability for any incorrect information provided. Your statutory rights are not affected. If you require more product information than appears here, please contact the producer directly.
Typically* Weighted Produce
Please note, that for items with a weight marked as "typically*" like fish, meat or cheese you are charged for the precise actual weight of the product. We will send you a final receipt with your delivery.