Back
V
£9.16
This Aloe Vera Juice is of the highest organic grade, sustainably cultivated, and carefully selected to bring you the full potential of nature's goodness.

- Guaranteed 1000mg Aloeverose per litre
- Made from inner leaf gel only, no bitter outer rind
- Clean natural taste without synthetic preservatives
- Hand selected leaves from mature plants
For ingredients and allergens, see product information below.
Country of origin: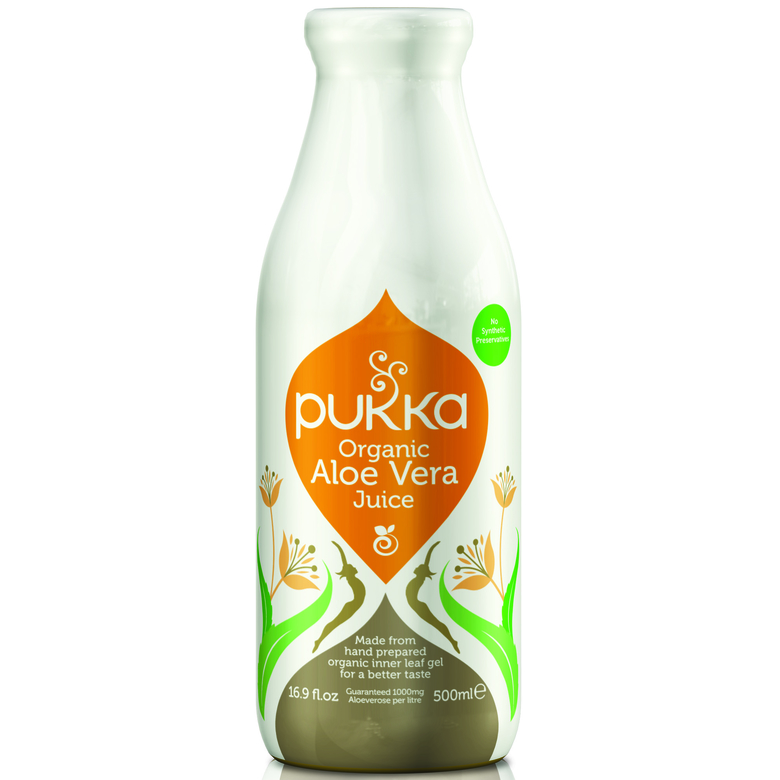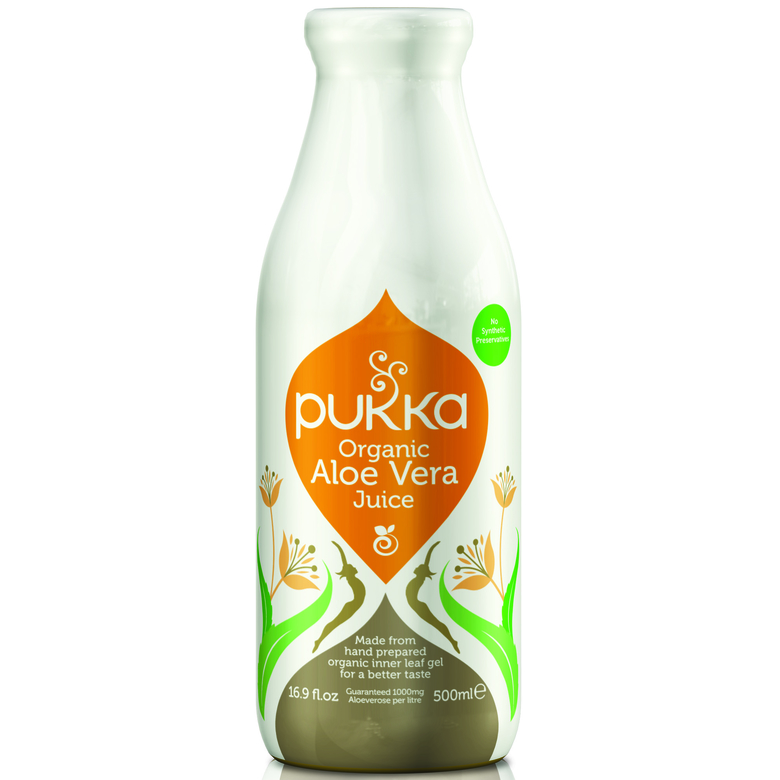 What's in this collection
Product information
Ingredients list
Organic Aloe Vera inner leaf gel (99.8%), Acid - Citric acid * (0.2%).

Storage details
As a natural unfiltered product this organic Aloe Vera Juice may be cloudy and some sediment may settle at the base of the bottle. There may also be natural variation in colour and/or consistency between batches. Please refrigerate after opening and consume within 3 weeks. Do not use if seal is broken.
Use instructions
Take 3-6 tablespoons (45-90ml) per day before food. Children 2-12 years can take 2 tablespoons (30ml) per day. SHAKE BEFORE USE. Organic Aloe Vera Juice is a great complement to our wellbeing range of foods and food supplement ranges. Delicious added to smoothies, fruit juices or on its own
Processor
Essential Trading Co-operative
Using Product and Allergen information
Product information is provided here as part of our effort to give you the best possible online shopping experience. We take great care in preparing this information and checking it with the producer. However, the information provided here is not intended to be a substitute for reading the product's actual labelling once you receive it. Whilst we continually aim to update the information with the very latest data provided by producers, there may be some cases where it is subject to change. Equilibrium Markets is unable to accept liability for any incorrect information provided. Your statutory rights are not affected. If you require more product information than appears here, please contact the producer directly.